---
---
Click HERE


for Philippine & Pakistan Public Holidays 2018
---

---
LOCATION:
ZHOU-ENLAI AVENUE, PLOT NOS. 3, 4 and 5, DIPLOMATIC ENCLAVE, SECTOR G-5, ISLAMABAD, PAKISTAN
---
OFFICE HOURS:
9:00 am - 5:00 pm
(Monday-Friday)
9:00 am - 12:00 pm
(Visa Processing)
2:00 pm - 5:00 pm
(Visa Releasing)
Consular: +92 51-8487504
Facsimile: +92 51-8487513

E-mail: islamabad.pe@dfa.gov.ph
isdpe@isb.comsats.net.pk
Emergency Number for
Assistant to Nationals:
+92 333-5244762
(To be used by OFWs in distress strictly in emergencies or danger to life or limb or arrests ; NOT FOR CONSULAR, PASSPORT AND VISA QUERIES)
---
---
---
---

---
---
Click flag to view history & proper display
---

---
President Duterte conferred Presidential Awards to 23 outstanding overseas Filipinos, organizations and FilCom Partners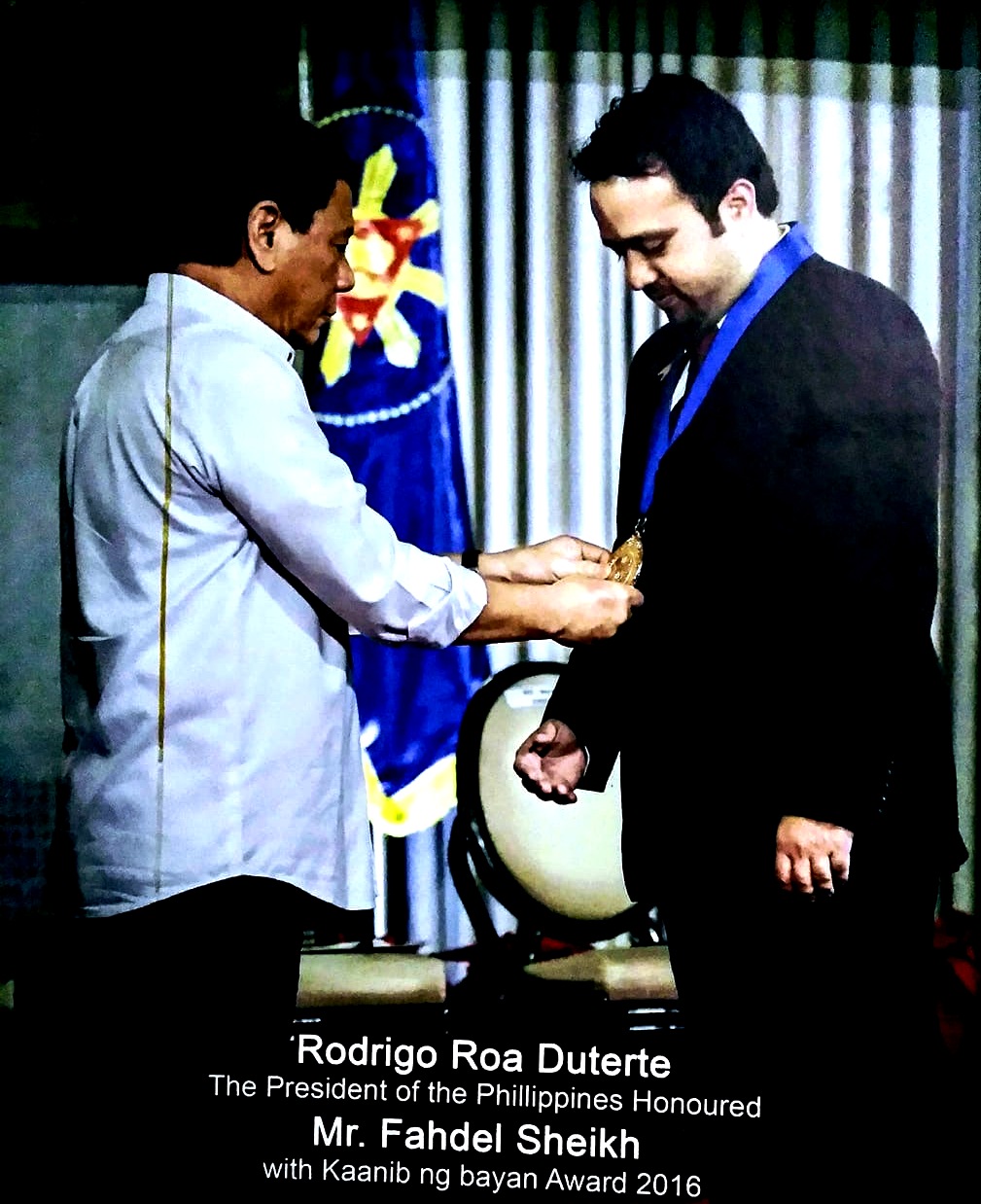 ---

---
PH Announcement


FYI Visa
PH Release


Duterte: Arrest Illegal Reruiters


"I want all of them... arrested and placed behind bars, to face charges," the President said during a press conference here over the weekend. Presidential photo

PH Release


Permanent ban sought on `abusive` countries


Sen. Cynthia Villar over the weekend said the government should impose a permanent ban on countries mostly in the Middle East, which have recorded a high incidence of abusive of Filipinos, particularly household service workers. Joven Cagande

PE Announcement


Consular Outreach Mission Lahore
PE Photo Release


5TH PH-PAKISTAN POLICY CONSULATIONS


18 January 2018 - Undersecretary for Policy Enrique A. Manalo and Foreign Secretary Tehmina Janjua led the 5th Philippines-Pakistan Policy Consultations in Islamabad, Pakistan. Both sides agreed on measures to promote cooperation in a number of areas, including enhancing two-way trade and investment, tourism, defense, assistance to nationals and consular issues, combating terrorism and illegal narcotics, among others. Both sides also exchanged views on regional and international issues and developments."

PE Photo Release


Ambassador Daniel Ramos Espiritu Spoke on Pakistan at the Rotary Club of Alabang


Ambassador Daniel R. Espiritu was invited by the Rotary Club of Alabang on 04 January 2017 to speak on Pakistan, Afghanistan, Tajikistan and the Kyrgyz Republic. The event was held at the Ayala Alabang Country Club. The guests included former Malacañang spokesman Secretary Herminio "Sonny" B. Coloma, Jr. and former Ambassador Clemencio Montesa.
PE Release


PHL Ambassador Participates in the Conference Organized by the All Pakistan Business Forum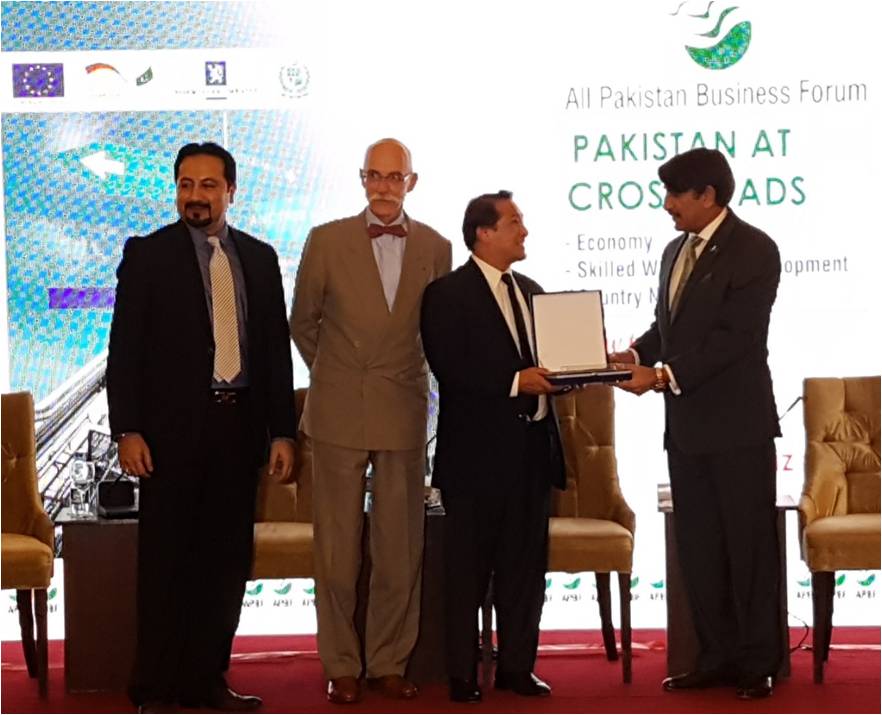 Philippine Ambassador Daniel R. Espiritu receives a plaque from Lt. Gen Zaheerul Islam, former Director-General of Inter-Services Intelligence, for his participation as one of the panelists in the Conference on Pakistan at Crossroads. Also in the photo are Mr. Ibrahim Qureshi, President of the All Pakistan Business Forum, and Ambassador Jean-Francois Cautain of the European Commission in Pakistan.
OTHER NEWS/ANNOUNCEMENTS...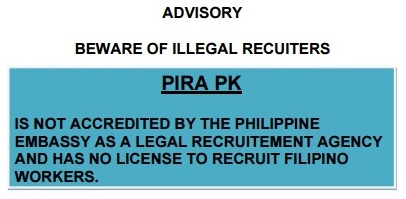 1. PASSPORT
2. VISA
3. LEGALIZATION OF DOCUMENTS


AUTHENTICATION/
NOTARIZATION


SOLEMNIZATION OF MARRIAGE
4. CIVIL REGISTRATION


REPORT OF BIRTH


REPORT OF MARRIAGES


REPORT OF DEATH
5. ASSISTANCE TO NATIONALS
6. REGISTRATION
7. SAMPLE CONTRACT AGREEMENT
8. NO OBJECTION CERTIFICATE (NOC) EMPLOYMENT CONTRACTS, AGENCY HIRING & DIRECT HIRING
9. SCHEDULE OF CONSULAR FEES
---
---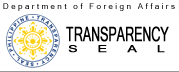 ---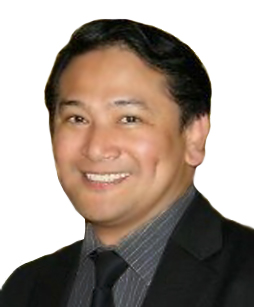 DANIEL RAMOS ESPIRITU
Ambassador
read more...
---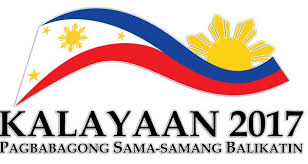 Please find attached letter by the Embassy to Ms. Pinky Gumban Khan who claims that 7 Recruitment Agency Published at the website are all illegal. read more.....